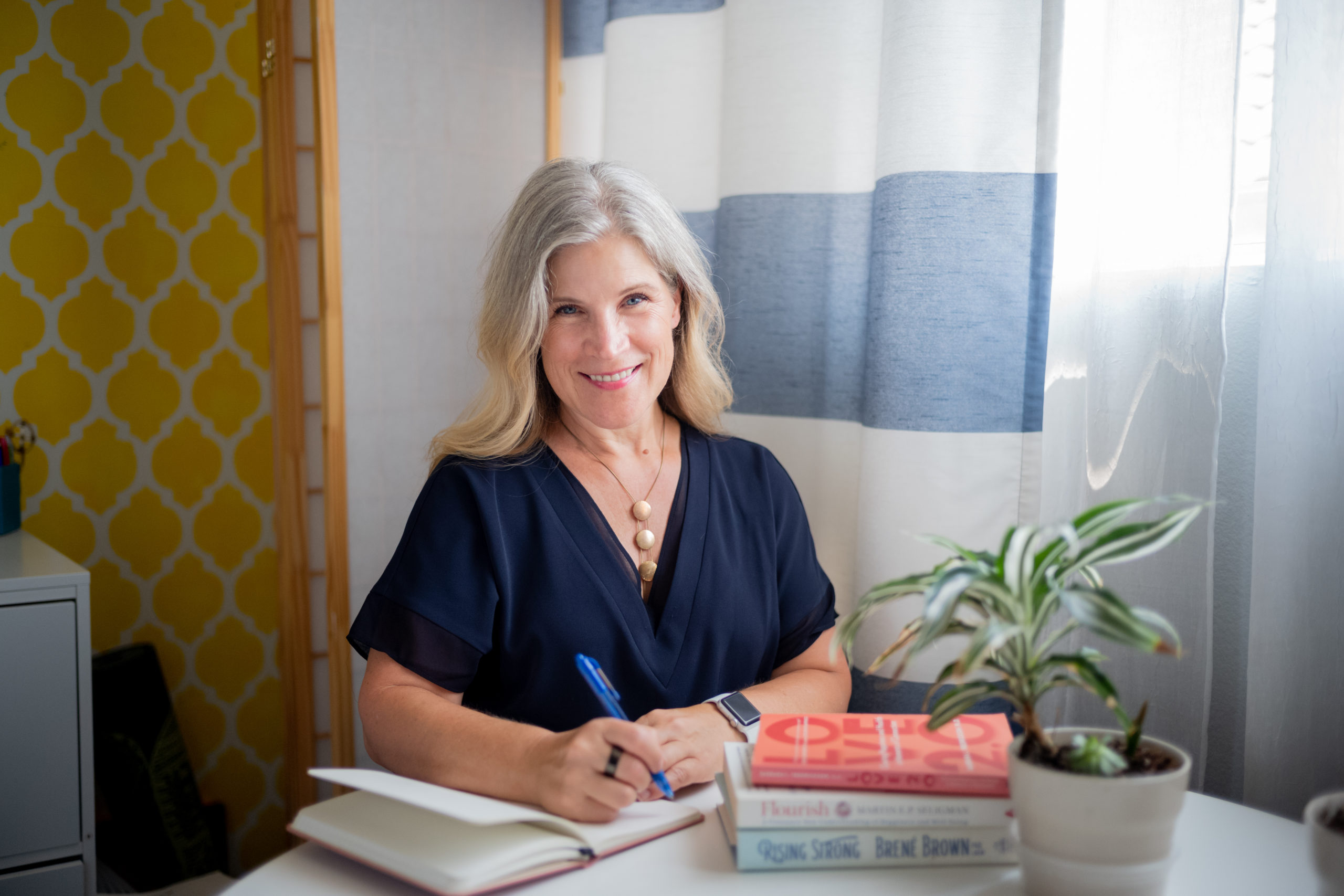 In this 45-minute session, we'll spend time talking through the story of your past. The difficulties you've faced, the shame you've felt, the limiting beliefs you've gained. Then I'll take that information and retell you a powerful story of who you are based on what you've experienced. You'll get to hear a version of your […]
Sometimes you need something just for, well….YOU.
These One-on-One sessions are fully customizable to help you start asking the right questions, building the right habits and putting your goals into action.
Are you a coach or consultant who wants to create a life and business that's full of freedom, fun, and flow–completely on your terms? Then you need to know about this… Craving More Freedom in Your Life or Business? Here's How to Get the Exact Life You Want… Bottom line: You started your own business because you wanted freedom. […]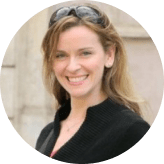 "I am so grateful for Deanna. I think back to when I felt like I had completely lost my mojo and wonder how I ever became so stuck in the first place. Deanna got me unstuck. Actually she didn't get me unstuck—she makes YOU do it—and with that comes life changing power. Deanna's exercises helped me pinpoint my professional priorities and I re-wrote my story with confidence."

Ellen Aumack