Sometimes you need something just for, well….YOU.
These One-on-One sessions are fully customizable to help you start asking the right questions, building the right habits and putting your goals into action.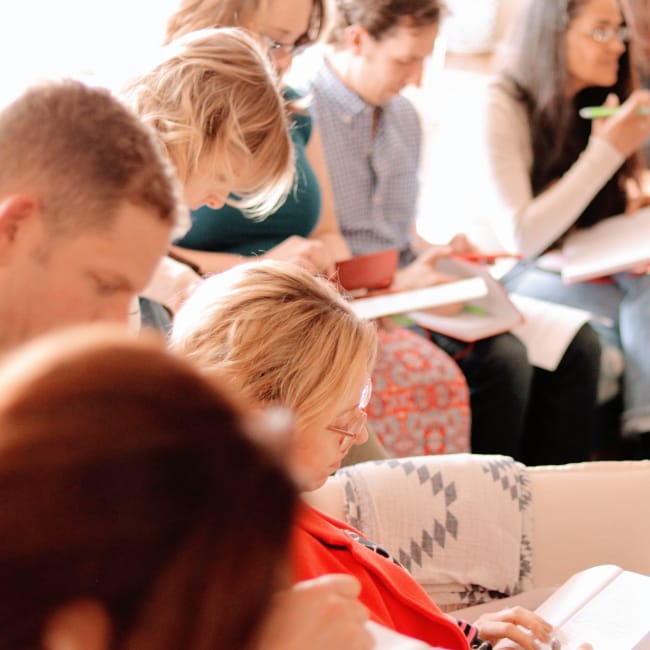 Can you imagine breaking those mental roadblocks that stop you from having the experiences you want in life? Imagine being part of a community that inspires you to be more and do more.
Are you a part of a team? Want to do something different for your next meeting? What if, at your next meeting you skipped the discussion about everything that's wrong and instead had a stronger, more robust working session building on what's right?
"Deanna helped me recenter my priorities, get clarity around the direction I wanted to take my life, and the necessary steps to get there. Her advice and continued support has been instrumental to my growth. I cannot imagine where I would be today without her insight."

Kim Spataro