I help…
People become better storytellers of their lives: the historical biography, the future fiction, and today's headlines.
Because the deal is, the stories you tell about yourself TO yourself and the people around you become your truth. 
And sometimes you can't even tell when you're trapped in a story that isn't serving you until someone points it out. You believe it to be your TRUTH when really it's just a story.
You CAN change your story, and I'd love to help you do it. 
Become more confident, handle rejection, lessen your worry and anxiety and create the life you want.
Take action now by clicking on the consult button and get started right away with a free 30-minute conversation. 
Programs
What if you could let go of the limiting stories, beliefs and thoughts that are holding you back from doing the things you want to do? Are you ready to: Create the business of your dreams? Let go of your perfectionist tendencies and people-pleasing ways? Stop caring about what other people think of you? Have […]
Featured Testimonial
Jazzania Cuen
Featured Post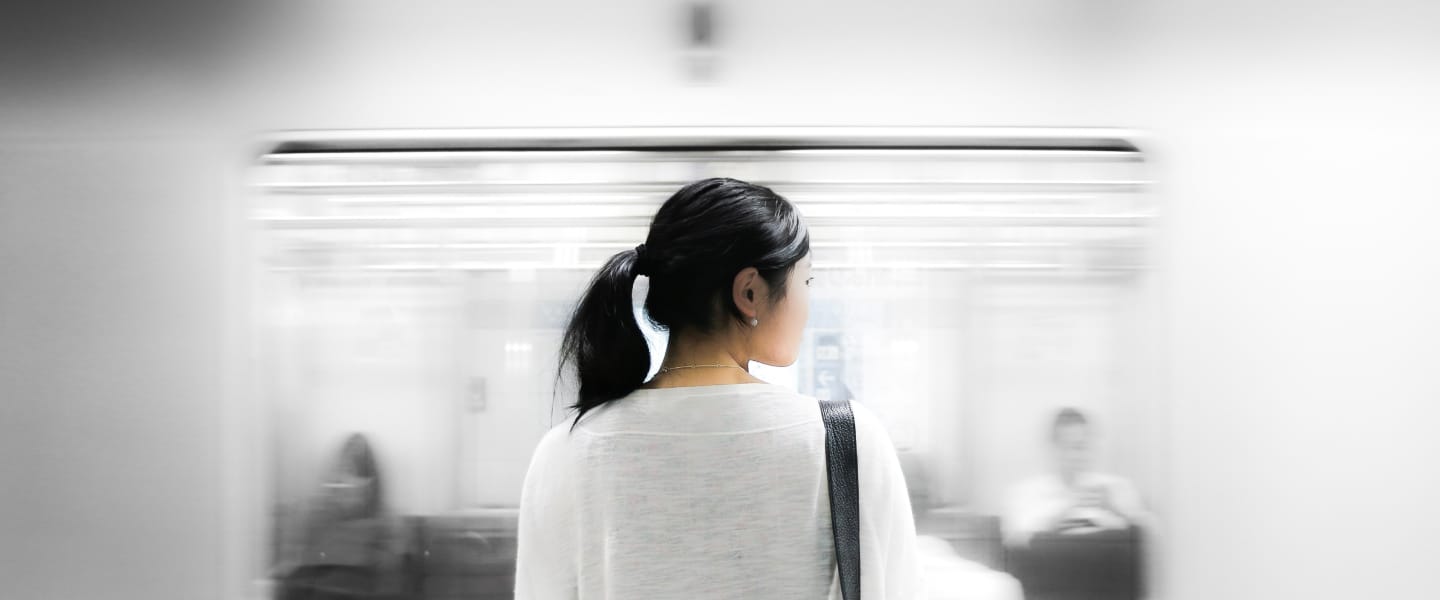 ---
I have never understood the mentality of waiting for a certain time, a specific date or even a planned event to change that which we don't like in our lives. For example, why wait for a new year to start exercising? Why not do it on a Tuesday in November?