This Saturday…
Are you having trouble figuring out what to write in your About Me section on your website? Not sure what are the key components of a good story? Do you keep hearing "You've got to share your story", but you don't know what to write?
I get it, I've been there. It can feel tough to narrow down your life to a repeatable story in order to attract your ideal prospective clients.
To help you with that join my upcoming Write Your Hero Origin Story workshop.
January 16th, from 9am – 12pm PT 
Click here for more information.
Learn more about my programs or schedule your free consultation now.
Programs
Calling New Coaches, Consultants and Healers who are stuck in what to write in their about me page. I am conducting a workshop this January 16th, 9am to 12nn PST, to help you craft your story.
Click this link to register
workshop.deannamoffitt.com/heroworkshop
Featured Testimonial
Christine Cuddy
Featured Post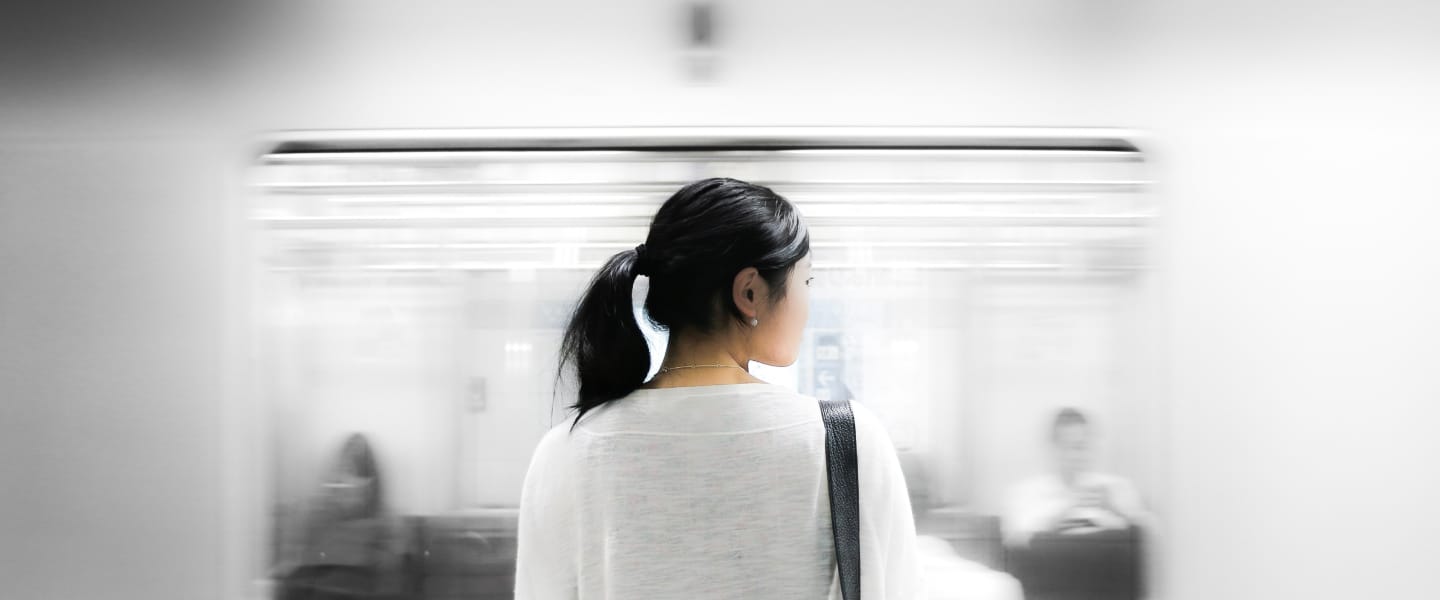 ---
I have never understood the mentality of waiting for a certain time, a specific date or even a planned event to change that which we don't like in our lives. For example, why wait for a new year to start exercising? Why not do it on a Tuesday in November?