I help…
People become better storytellers of their lives, so they can create a life that is a page turner until the very end.
Because the deal is, the stories you tell about yourself TO yourself and to the people around you become your truth.
And sometimes you can't even tell when you're trapped in a story that isn't serving you until someone points it out. You believe it to be your TRUTH when really it's just a story.
You CAN change your story and I'd love to help you do it.
Check out my coaching packages to find out more.
Or take action now by clicking on the consult button and get started right away with a free 30 minute conversation.
Programs
Are you a coach or consultant who wants to create a life and business that's full of freedom, fun, and flow–completely on your terms? Then you need to know about this… Craving More Freedom in Your Life or Business? Here's How to Get the Exact Life You Want… Bottom line: You started your own business because you wanted freedom. […]
I'm launching a series of workshops that will bring insight and powerful content for you and your clients that could possibly shift your perspective on the world.
Click here to Register
Sometimes you need something just for, well….YOU.
These One-on-One sessions are fully customizable to help you start asking the right questions, building the right habits and putting your goals into action.
Featured Testimonial
Christine Cuddy
Featured Post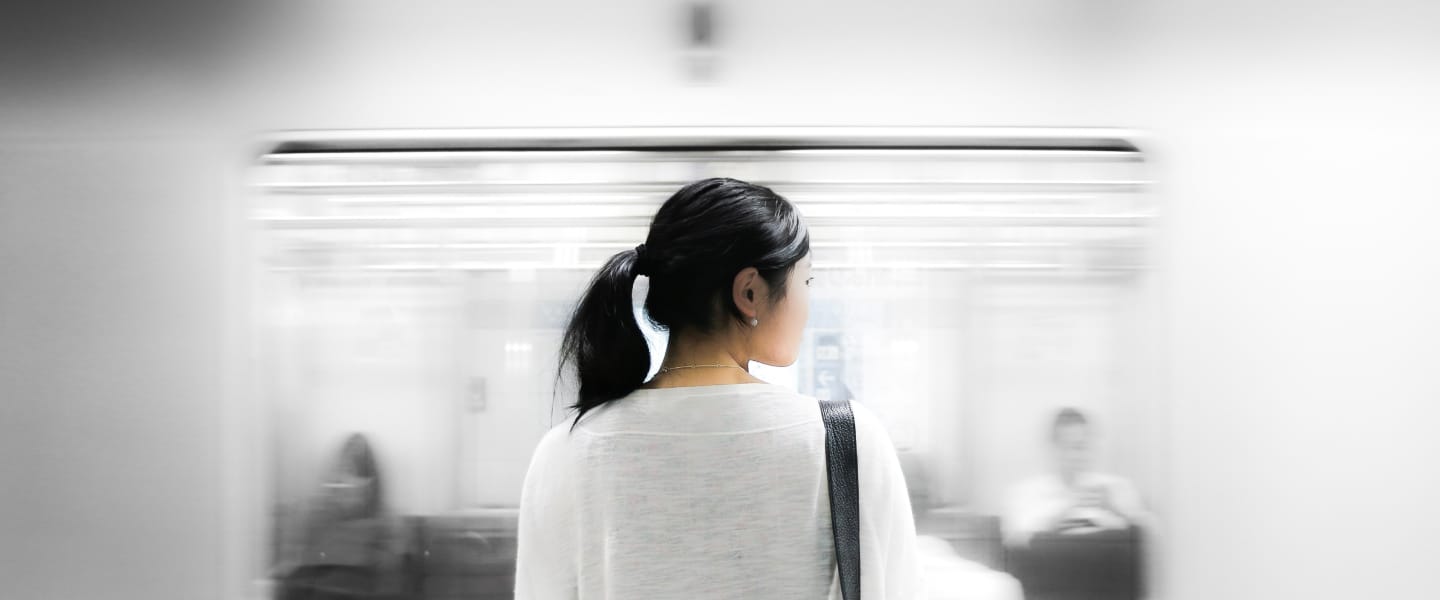 ---
I have never understood the mentality of waiting for a certain time, a specific date or even a planned event to change that which we don't like in our lives. For example, why wait for a new year to start exercising? Why not do it on a Tuesday in November?