I help…
People become better storytellers of their lives, so they can create a life that is a page turner until the very end.
Because the deal is, the stories you tell about yourself TO yourself and to the people around you become your truth.
And sometimes you can't even tell when you're trapped in a story that isn't serving you until someone points it out. You believe it to be your TRUTH when really it's just a story.
You CAN change your story and I'd love to help you do it.
Check out my coaching packages to find out more.
Or take action now by clicking on the consult button and get started right away with a free 30 minute conversation.
Programs
Calling New Coaches, Consultants and Healers who are stuck in what to write in their about me page. I am conducting a workshop this January 16th, 9am to 12nn PST, to help you craft your story.
Click this link to register
workshop.deannamoffitt.com/heroworkshop
Featured Testimonial
Christine Cuddy
Featured Post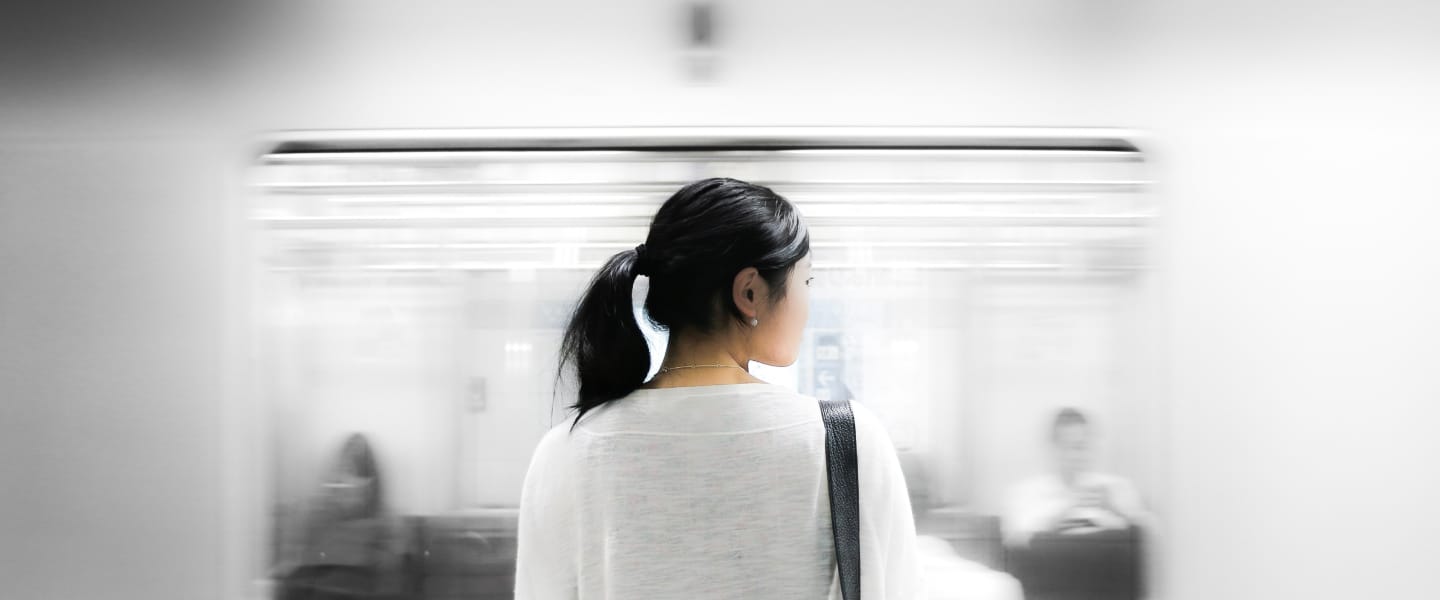 ---
I have never understood the mentality of waiting for a certain time, a specific date or even a planned event to change that which we don't like in our lives. For example, why wait for a new year to start exercising? Why not do it on a Tuesday in November?