I help…
I help women who are struggling to find their purpose, build their confidence so that they take action to create the life of their dreams.
Having confidence means you are willing to take action towards your goals, even when your inner-critic is shouting "Stop! Don't do it! You Can't!"
Maybe you want to start a business, improve your relationships, create something new. You've read the books, taken the classes and you still can't seem to get over the hurdle of your own self-sabotaging inner critic.

I've developed a proven program to help you build your confidence so you can begin showing up, speaking up and kick those mental gremlins to the curb.
Learn more about my programs or schedule your free consultation now.
Programs
Sometimes you need something just for, well….YOU.
These One-on-One sessions are fully customizable to help you start asking the right questions, building the right habits and putting your goals into action.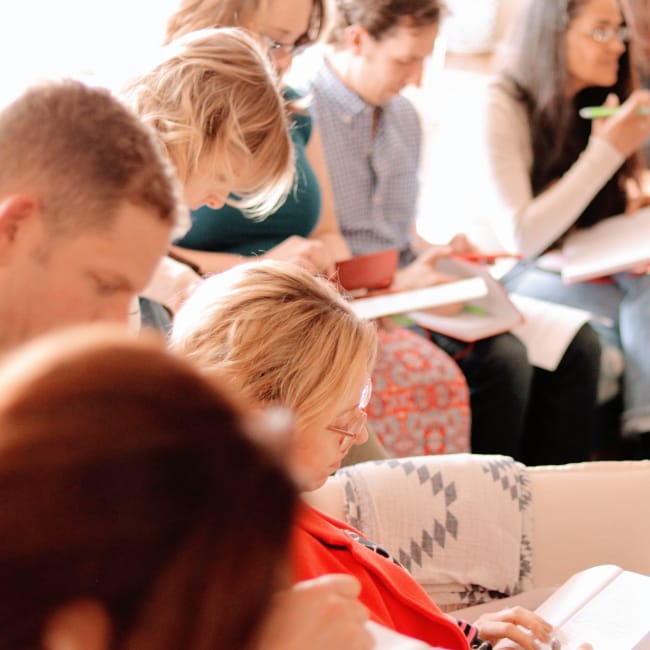 Can you imagine breaking those mental roadblocks that stop you from having the experiences you want in life? Imagine being part of a community that inspires you to be more and do more.
Are you a part of a team? Want to do something different for your next meeting? What if, at your next meeting you skipped the discussion about everything that's wrong and instead had a stronger, more robust working session building on what's right?
Featured Testimonial
Jazzania Cuen
Featured Post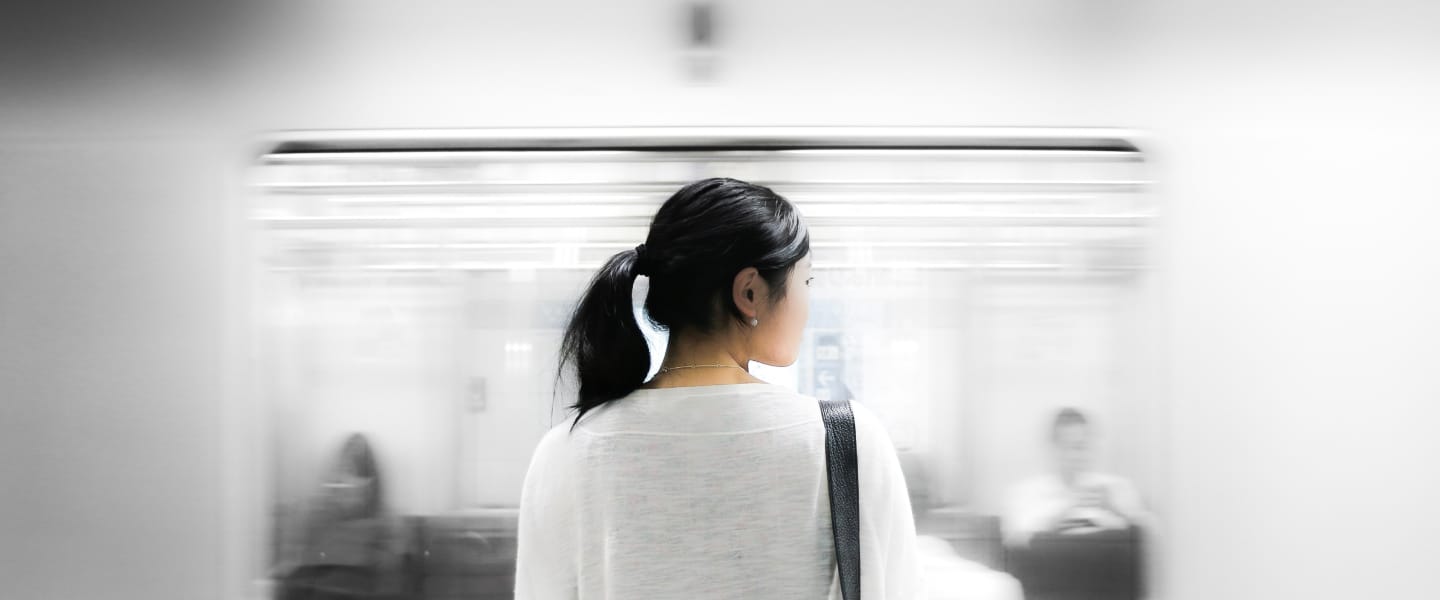 ---
I have never understood the mentality of waiting for a certain time, a specific date or even a planned event to change that which we don't like in our lives. For example, why wait for a new year to start exercising? Why not do it on a Tuesday in November?